When & Where?
On July 21st, 2021, we successfully opened up a green-themed booth 3H A0779, in Shanghai Exhibition Center during the 3-day attendance.
What's New from Us?
Non-PVC Banner
Made from recycled yarns, phthalate-free has surprisingly similar features with traditional display material, and is compatible with various inks!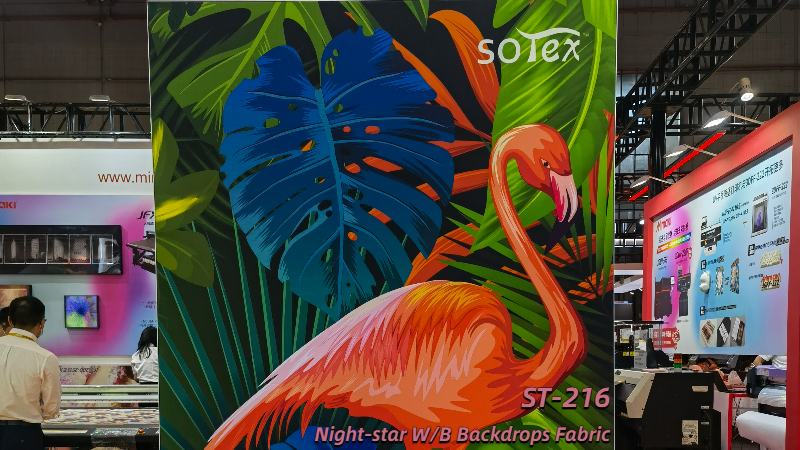 5M Wide-format Coated Fabrics
With soyang's own 5M coating machine, we produce more green and safe products with the superwide format also have matching services for you!
Classic & Best-Sales
A4 samples and books which contain our many famous products like ST-216, ST-601UT, ST-603U, ST-103, ST-105, ST-129, ST-142, and ST-704, waiting for you to discover.