Company News
Upcoming SOYANG Europe Football Roadshows
2016-01-07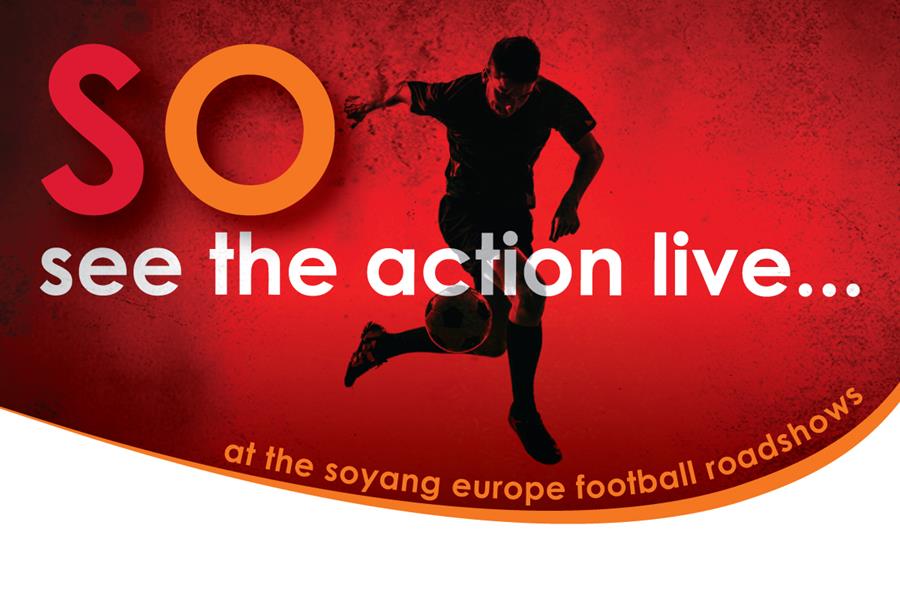 Dear

We are delighted to kick off a series of free regional roadshows at Premiership football clubs across the UK, starting with Manchester United on 27th January 2016.

In conjunction with our exhibition partners Ultima Displays and I-Sub, our team will be on hand to offer advice and information about our full range of wide and grand-format digital print media.
Come and see a selection of our latest products including textiles, wallcoverings, signmaking substrates and floorcoverings as we demonstrate how we can help your business grow with exciting new applications and revenue streams.